Preparing for 2014: Maintaining Financial Security Under the Affordable Care Act
Here at The WEBstaurant Store, we've touched on the Affordable Care Act before, explaining what's expected of restaurateurs, what the bill actually says, and penalties for infractions. But there's also another important factor — how you can save money when paying for new expenses. While the law won't take effect until 2014, experts are stressing the importance of early planning to prevent slip-ups and accidental infractions with new health care laws. So in the spirit of being proactive, here are some measures you can take to help maintain profits at your restaurant. Although, some of them are more desirable than others.
Time Consuming, But Worthwhile
These ideas are things you can do to help cut costs without releasing employees, decreasing wages, or significantly changing your operation.
Shop Around. You probably already do this anyway, but it'll be even more important in 2014 to keep equipment and ingredient costs as low as possible without sacrificing quality. Fortunately, there are ways to get replacement products without emptying your wallet. The WEBstaurant Store actually has its own outlet shop where you can look through scratch-and-dent products that have been marked down. For a more local approach, recently-closed businesses are great places to find functional, in-tact equipment with a small price tag. It helps keep functional equipment from being prematurely thrown out too.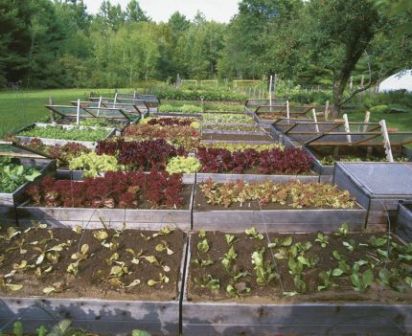 Grow Ingredients. Hyper-local farming is a growing trend among restaurants. It's not only popular because it's healthy and organic, but also because it helps cut down on ingredient costs. Do you have a frequently-ordered dish that requires simple ingredients? Set up a small farm on your property to grow your own. It's relatively inexpensive to start, and it doesn't even require a plot of land — you can literally make one up in your parking lot with some pots and soil. It won't supply you with all the food you need, but it will help take the edge off your expenses. And when you're trying to save money, every penny is important.
Efficient Equipment. Switching your operation over to more energy-efficient equipment is a great way to cut down on electric and gas bills. Check for the Energy Star logo on equipment and ask manufacturers about their efficiency standards. The initial cost will be high compared to your bills, but your savings will gradually stack from month to month. You can also swap out traditional light bulbs with eco-friendly models that cost more, but last significantly longer and consume much less energy. And if you have a little extra money, consider spending on timers and room sensors so that your lights are only active when employees are present.
Fast, But Risky
These measures are ways to save and make more money, but at the cost of work hours, wages, and even customers.
Increase Prices. It's not a terrible idea, but it's not a very good one either. Increasing prices will help you afford the necessities of your business, but it could wind up hurting you in the long run by pushing away customers. It's even a danger for potential customers, because regardless of the strength of any ad campaign, word of mouth is the best advertisement, especially for the younger generations. So if you're going to increase prices at your business, keep the increase as small as possible and roll it back to normal as soon as you can.
Reduce Hours. Cutting back on your employees' hours is a way to help reduce the cost of full-time equivalent employees, which can save you money on benefits when the ACA takes effect in 2014. Trimming hours for FTEs while increasing hours for full-timers may cost more in wages, but depending on your available insurance options, it may wind up saving you money. Full-time equivalent employment can be a tricky legal concept to work through though, so to help make sure you're looking at the right numbers, use an FTE calculator.
Reduce Workers. By far the least desirable solution here, reducing the number of employees at your business may become a necessity depending on your financial needs. It's an effective way to cut back, but it also carries the most negative consequences for employee morale. It's obvious, but discharging one of your employees should only be a last resort.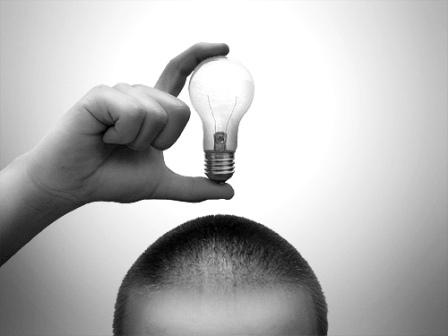 Creative and Effective
Think Outside the Box. Experts and legal analysts can give you ideas about what to do day after day, but the bottom line here is that no one knows your business like you. If you've found that certain methods have worked for you before, or if other measures have failed you in the past, you know better than anyone else what keeps your business going. Spend time looking over your financial records now to give yourself plenty of time to have that "AH HA!" moment, when you just might think up a golden idea that saves you money and keeps you legal.
Additional Resources
You can learn more about the intricacies of the ACA and how it impacts you from America's Health Insurance Plans, the National Restaurant Association, and the International Franchise Association.